The Valentines, Rock 'n' Roll Band
24th June 2017 @ 8:00 pm

-

11:30 pm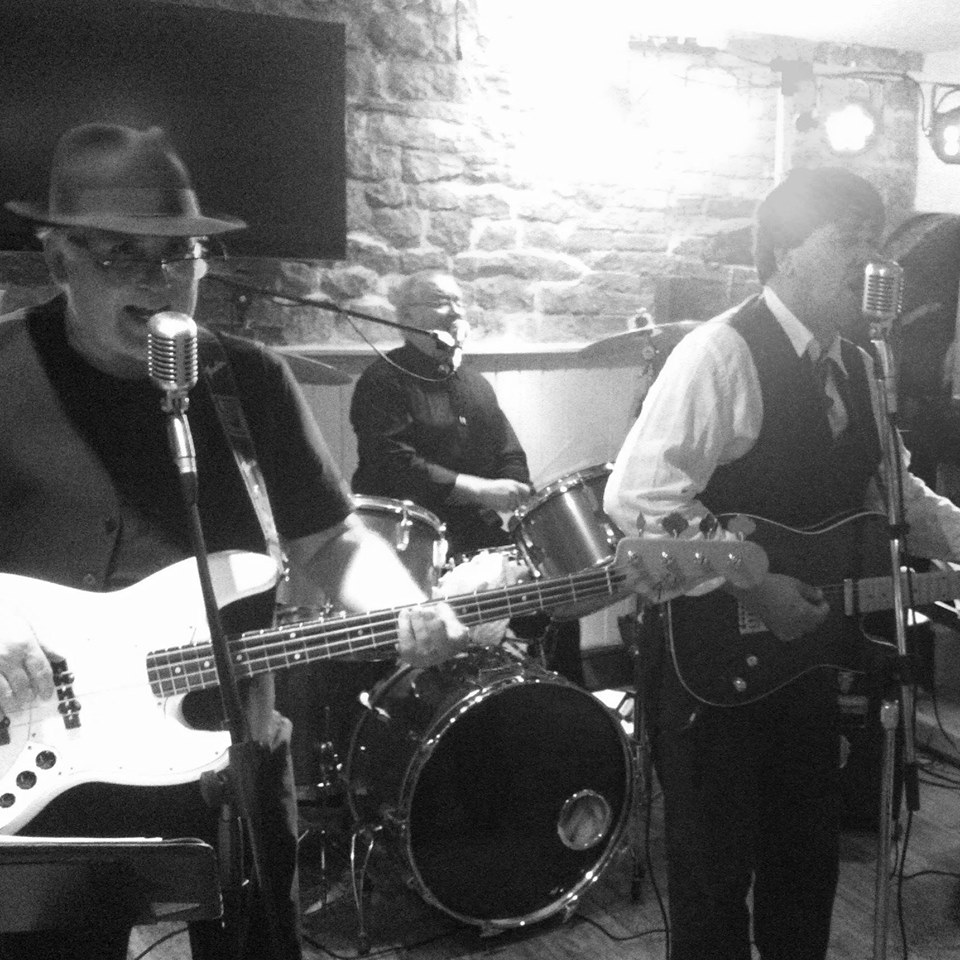 The Valentines were formed in the 70's as the driving force behind Ricky Valance, (Tell Laura I Love Her) and were involved in recording and producing albums over an eight year period.
They have also featured with late 50's and 60's recording stars such as Terry Dene, Tommy Bruce, Jess Conrad, Screaming Lord Sutch, The Vernon Girls and Wee Willy Harris.
The Valentines rich pedigree continued in the 80's and 90's with tours in the UK and Europe. The first major tour was with multi hit makers THE CRICKETS, their next tour, was with the legendary wild man of rock "The Killer" JERRY LEE LEWIS. The longest run was a European tour starring, "Mr. Blue Suede Shoes" himself, CARL PERKINS, which also included backing "The Queen of Rockabilly" WANDA JACKSON.
These tours took them to such places as, Vienna, Munich, Zurich, Amsterdam and of course, London. Other countries included, Sweden, Norway, Finland, France, Holland, Belgium and Italy.
Having gone their separate ways in the in the mid 90's they have now reformed, to once again relive those wonderful halcyon days of Rock 'n' Roll…